3756 Lavista RdSuite 106Tucker, GA 30084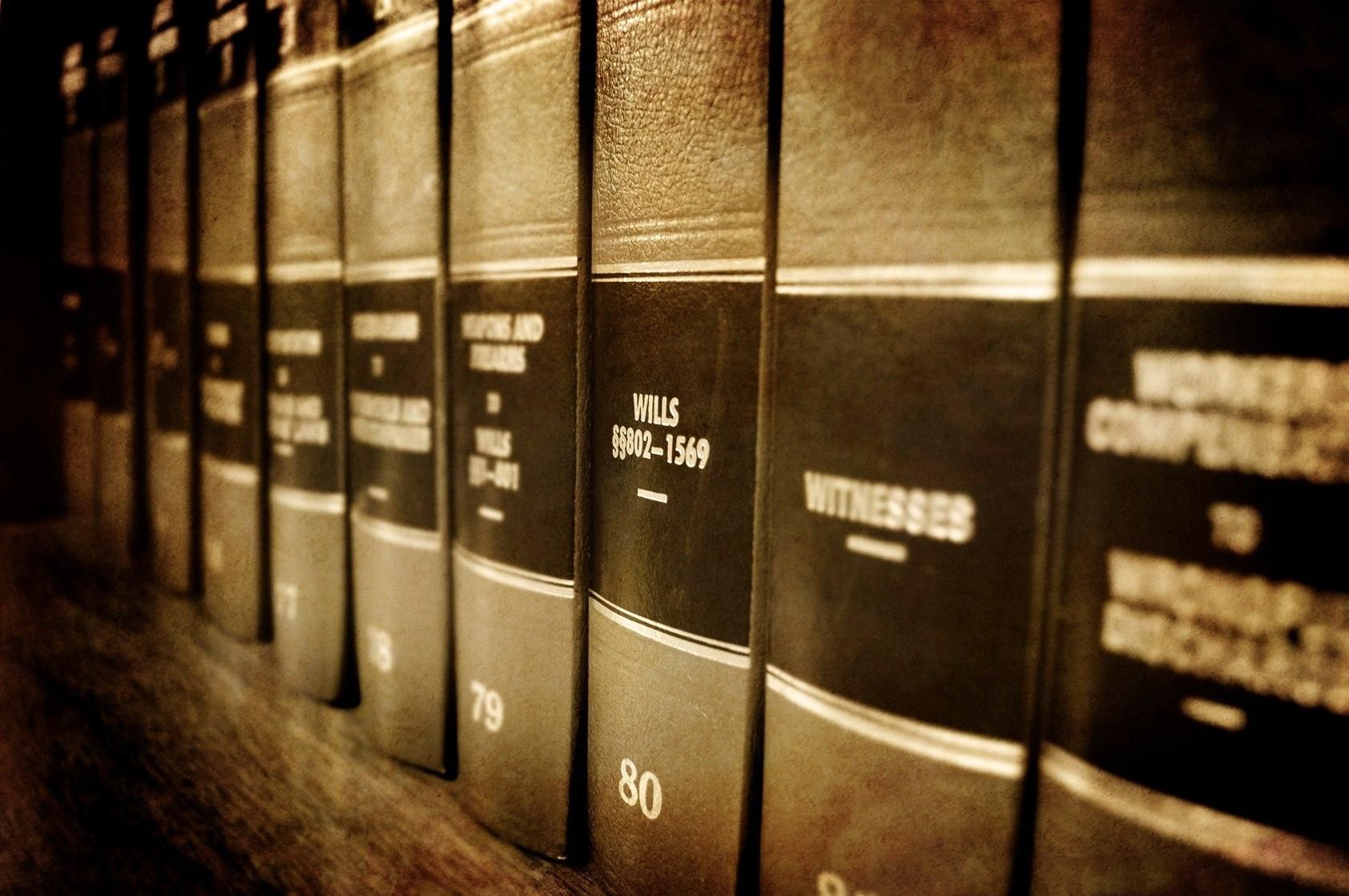 Civil Case Appeals Law in Atlanta, GA
Experienced In Civil Law Appeals
Bad rulings by judges and errors by lawyers cost parties in court dearly. If you believe that the judge in your case made errors your that our case was mishandled by your attorney and your time for appeal is running, you will want to consult with an attorney that has plenty of experience in civil law appeals.
In Atlanta, GA, local individuals trust The Law Offices of Ruth Primm & James W. Penland for quality legal services. We understand how these cases affect our clients' lives, which is why we pull from of our decades of experience, pursuing favorable outcomes. We review your case honestly and objectively, giving you the legal representation that you deserve.
Appellate Lawyers You Can Count On
Civil cases can be complicated. There are many laws and rules for the lawyers and the judge to follow.  Sometimes judges misjudge cases and lawyers make mistakes. Fortunately, we have a justice system that seeks to correct these mistakes with appellate court review.  In order to win an appeal, your case must be strong and someone must have made a mistake in the trial or the ruling. And while not all rulings can be overturned, bad rulings and mistakes in procedure can often be overturned it the law was misapplied in the trial court.  Our lawyers have handled many appeals in the Georgia and federal appeals courts. Consulting with a lawyer who is familiar with both trial practice and appellate procedures gives you the greatest chance to reverse a judgement or lessen a punishment.
Depend on us to give your appeal a fighting chance. We work quickly to draft and argue your appeal, turning over every stone when building your case.
Contact The Law Offices of Ruth Primm & James W. Penland for a consultation about your appeal. We proudly serve the Northeast Atlanta, GA, area including Fulton, DeKalb, Gwinnett, and Cobb counties and the surrounding area.
Ruth Primm resolved my case within 14 days.........I love this women!

I spoke with Mrs. Ruth about filing a case against my previous landlord for not returning my deposit. From the moment I answered the phone, she was in case mode. Her knowledge, expertise, and spirit exuded. She asked for details of my potential case and immediately offered assistance. It wasn't about her fee and how much I would be charged, it was about justice for a wrongdoing. Her integrity reaffirmed my confidence in the judicial system. I highly recommend Mrs. Ruth and would have no problem paying her fee to represent me in my civil matter because I'm confident in the results she would get for me. Absolutely worth every penny of her fee!!!!!!! Thank you Mrs. Ruth for your assistance!!!

- Batimgirl42 220198. 1/5/2019

Their knowledge of the law resolved an issue I was having with a crooked company. Not only did they give it readily; it was free of charge and without ask of gain for themselves. You all gained a client with that level of help and assurance, I would recommend you give them a call if you need real help.

- Joseph Poole. 6/15/2018
Mon - Fri: 9:30am - 5:30pm Weekends: Closed